You must allow cookies and JavaScript for a proper shopping experience.
Price: $49.95
Seller ID: 51JQN10001TW
ISBN: B01FIW1MLA
Binding: Electronics
Condition: Good
---
This item is in good condition. The cover shows normal wear and tear. Good used copy in condition you would find at a good used bookstore. Minor defects may exist such as edgewear, rubbing, etc. Doubleday, Copyright 1961
View More...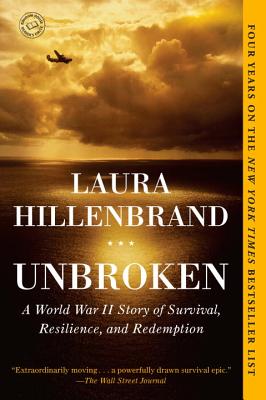 Price: $2.74
Seller ID: 51JM4N00042A
ISBN-13: 9780812974492
Binding: Paperback
Condition: Good
---
This item is in good condition. The cover shows normal wear and tear. Good used copy in condition you would find at a good used bookstore. Minor defects may exist such as edgewear, rubbing, etc.
View More...